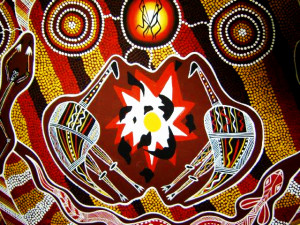 The Rockhampton Women's Health Centre has had a long history of evolution, reaching as far back as 15 years prior to its inception in 1991. Initially, it started out as the Women's Electoral Lobby, then as a shopfront for Children By Choice called the Women's Resource Centre, and even had a location at the Stockland Shopping Fair as the Women's Information Centre. It was the dedication and persistence of a diverse group of women working together in a collaborative process with the community for a common goal which has brought us to where we are now.
On the 14th of April, 1991, 47 Cambridge Street became the first dedicated address for the Women's Health Centre.
The first Management Committee meeting was held on the 4th of May, 1991. At this meeting, members worked together to elect a Committee, and develop the aims, definitions and principles of which the foundations of the centre would be built.
On the 31st of May, 1991, the Central Queensland Women's Health Information and Referral Service opened as a safe place to for women to develop their strength and courage whilst being supported and to provide information so that women could make better choices about their health in the broadest sense, have counselling, participate in groups, support groups, and develop further awareness of issues which effect women's health.
In August 30, 2002, the Women's Health Centre relocated to its current address at 225 Bolsover Street, after continually growing in staff and user numbers. It is at this address that we continue to provide information and support to the community whilst developing valuable partnerships and collaborating to promote health and wellbeing.